Spring is Near!!
The Imperial Home Team stands by our mission and vision statements along with our strong core values.
We are the Driving Force in Real Estate
Mission
The Imperial Home Team is committed to being the preeminent full-service real estate leaders in the Twin Cities by providing our trusted partners and clients with maximized real estate value through innovative technology, high integrity, dedication, market knowledge, community involvement, and overall expertise in our field.
---
Vision
The Imperial Home Team's vision is to achieve the highest possible standards of the real estate industry while establishing ourselves as the #1 real estate team within the Twin Cities area. We strive to be widely recognized by the industry for our extraordinary people, strong core values, and exceptional client service. We are constantly focused on innovation, to provide our clients with the very best experience from beginning to end. We settle for nothing less than excellence!
---
Core Values
The values that drive the Imperial Home Team forward can be separated into 5 different core values:
Excellence — Attracts and retains the best talent to guide our clients every step of the way.
Team Approach — We are a cohesive team with one vision: to be the driving force in the Twin Cities real estate market.
Integrity — We demand the highest standards of honesty and strong moral principles of our team. Doing the right thing, all the time, with no exception to this rule.
Innovate — Progressive, enlightened, forward-thinkers who constantly engage in new ideas for better solutions, streamlining processes and challenging the industries status quo.
Inspire – To motivate, influence, energize and stimulate the work environment for constant leadership growth of our team and those around us.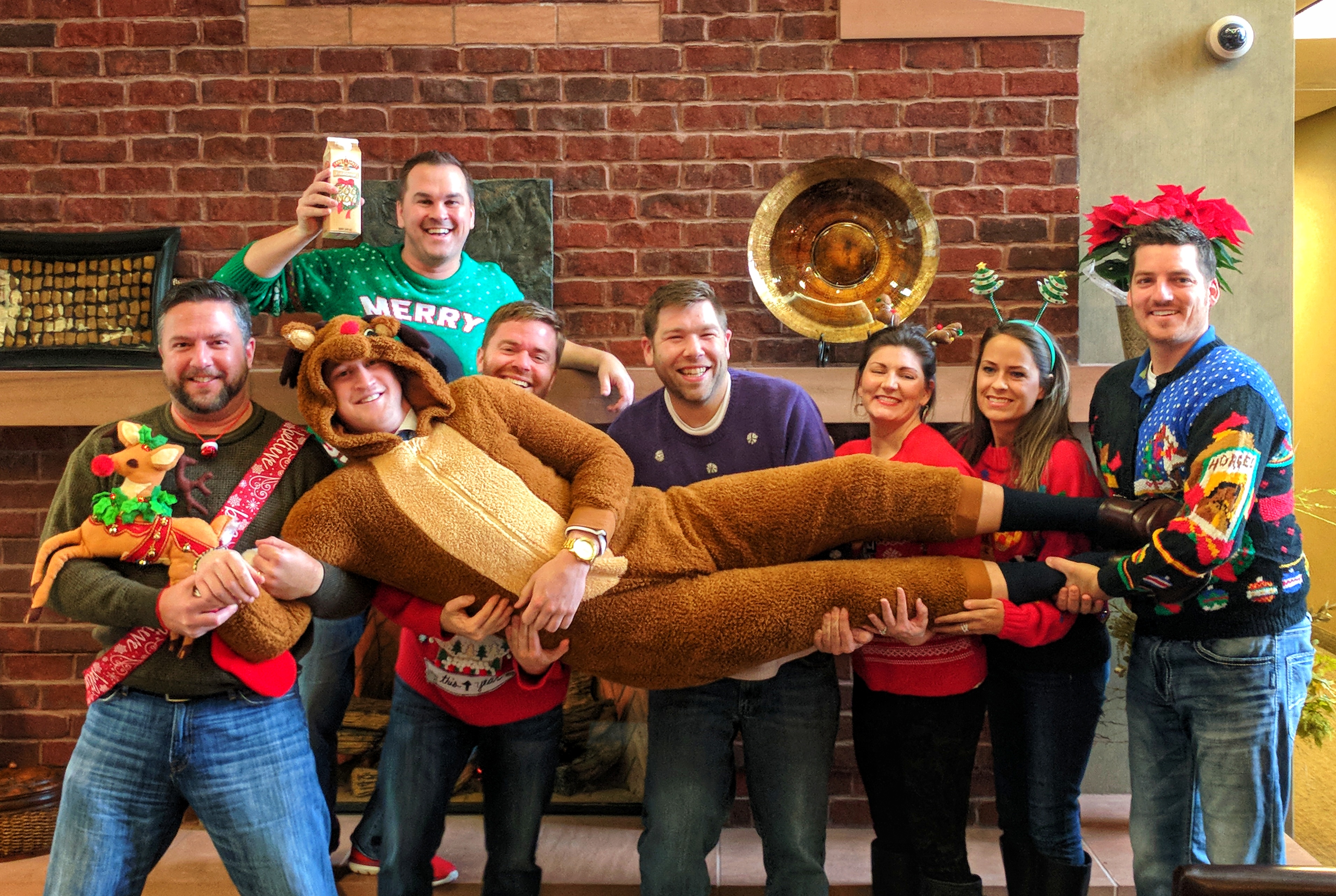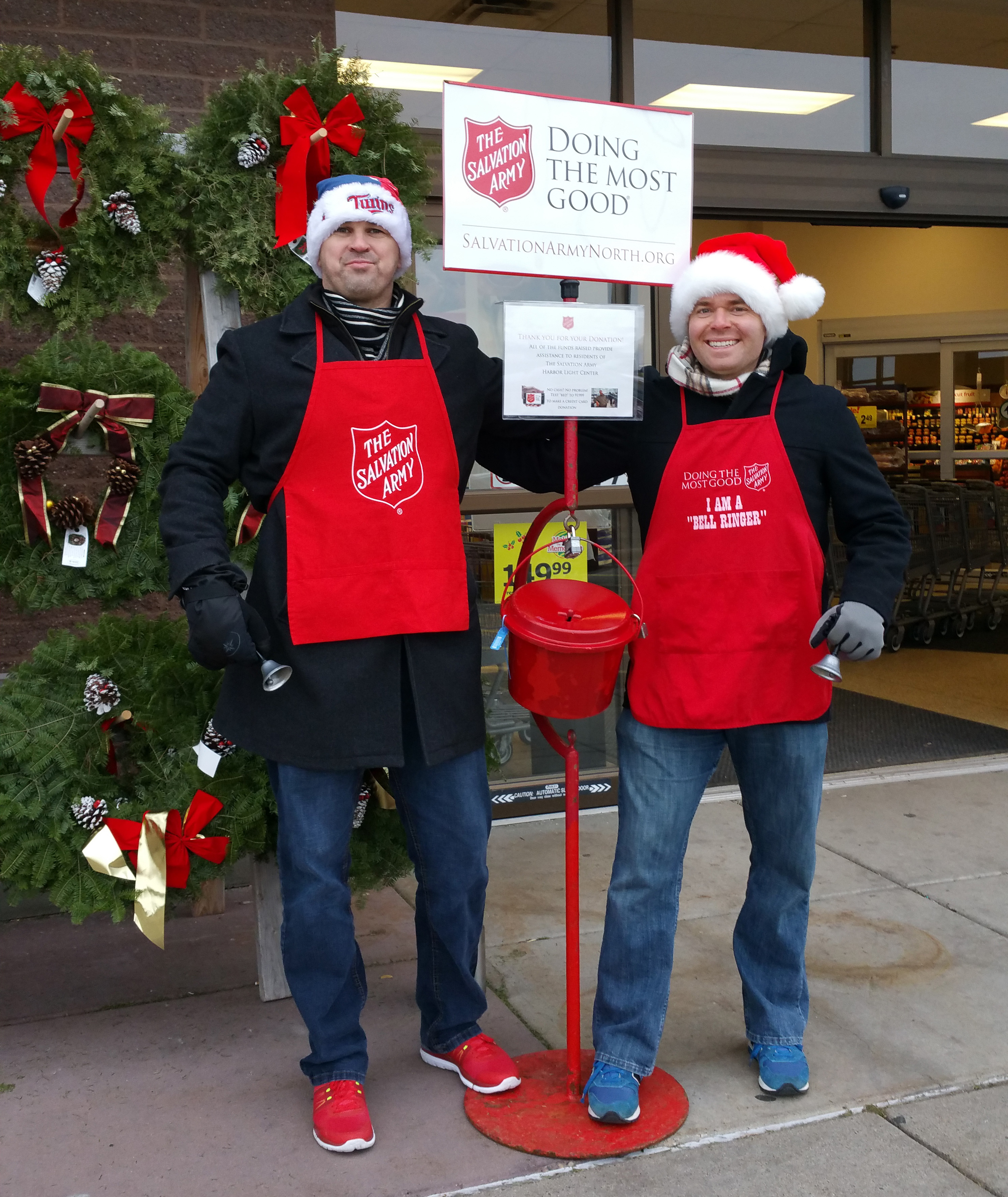 Testimonials
" Chris is very knowledgeable, trustworthy and dependable. He takes the time to listen to your wants and needs and helps your narrow in on your search to find the best possible home for you. I would highly recommend Chris, any day of the week. We found the dream home within our price range and with Chris's expertise and timeliness, we won against four other offers/bids! If you want someone who will put you at ease, shoot you straight, and provide you with confidence that they will find your home- choose Chris- hands down. "
- "Biggest Fans"
" Chris was highly communicative and provided the value of always keeping us up to speed on all aspects of the transaction leaving nothing for us to speculate or worry about. "
- Dan
" Chris was amazing to work with. As a first time home buyer he really mad the process simple. He wasn't pushy or aggressive, but he was very courteous and knowledgeable. He even followed up with us well after we closed and moved in. I highly recommend Chris!! "
- Mike
" We were first time homeowners and Chris made it a very low stress process. It was an enjoyable experience and I would recommend him to anyone looking for any type of real estate help! "
- Tiffany
" Chris was wonderful and patient in helping us sell and finding a new house. He is completely professional, we were very happy to have him us along the way. He is respectfully available to you when there are questions and kept us updated throughout the process. "
- "Hatefulcat"
" My husband and I bought or first house, and Chris was there to help every step of the way! He was very helpful in explaining all the steps to us and I really felt like he worked hard to negotiate on our behalf. I'm very pleased with how quickly he responded and stayed on top of things to get us in a house. He was very friendly and made us feel comfortable with working with him. "
- Jamilee
" Chris Mosier helped my husband and I during our home buying process with true professionalism and integrity. We highly recommend Chris because he works hard to see people get what they are looking for. Chris was consistently available, courteous, and honest. Our experience with Chris was amazing and even this description falls short to describe how we feel. Chris made us feel important by listening to our needs. We highly recommend Chris, there is no better realtor in the game! "
- Kaitlin & Aaron
Previous
Next